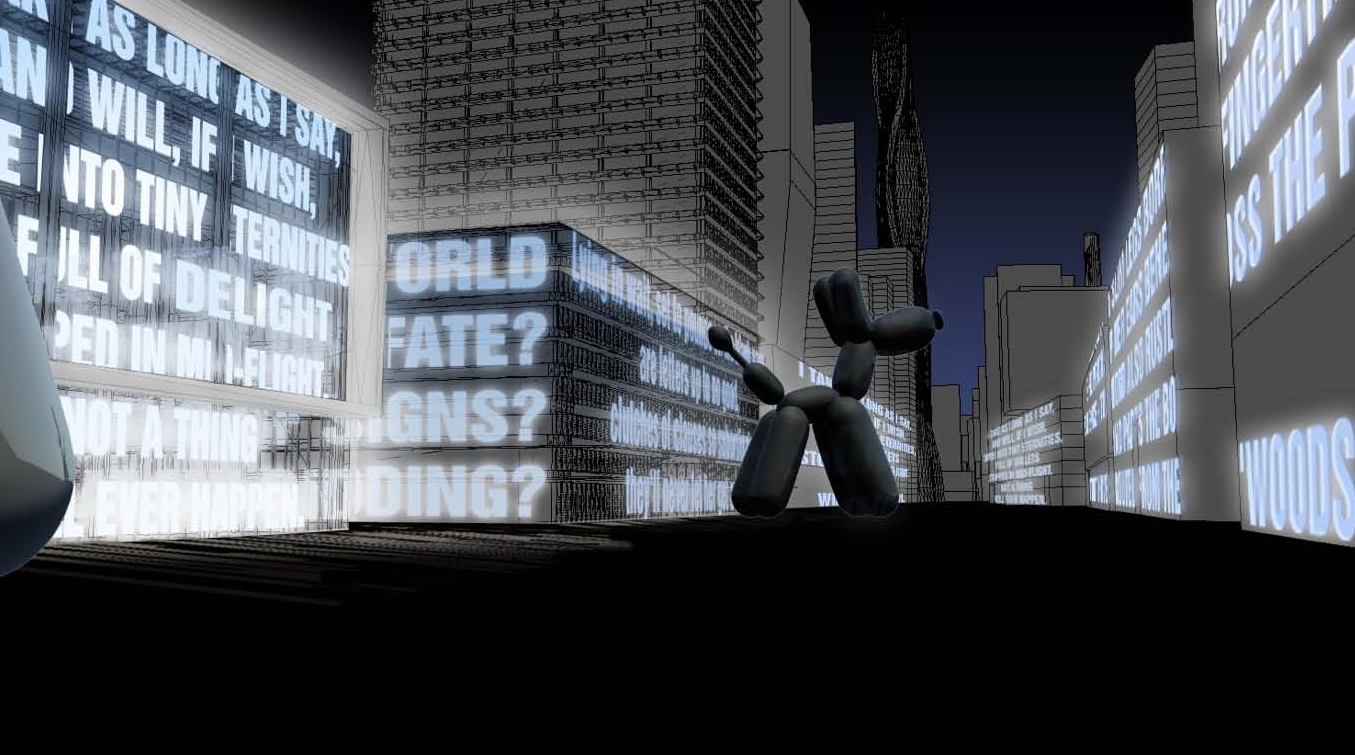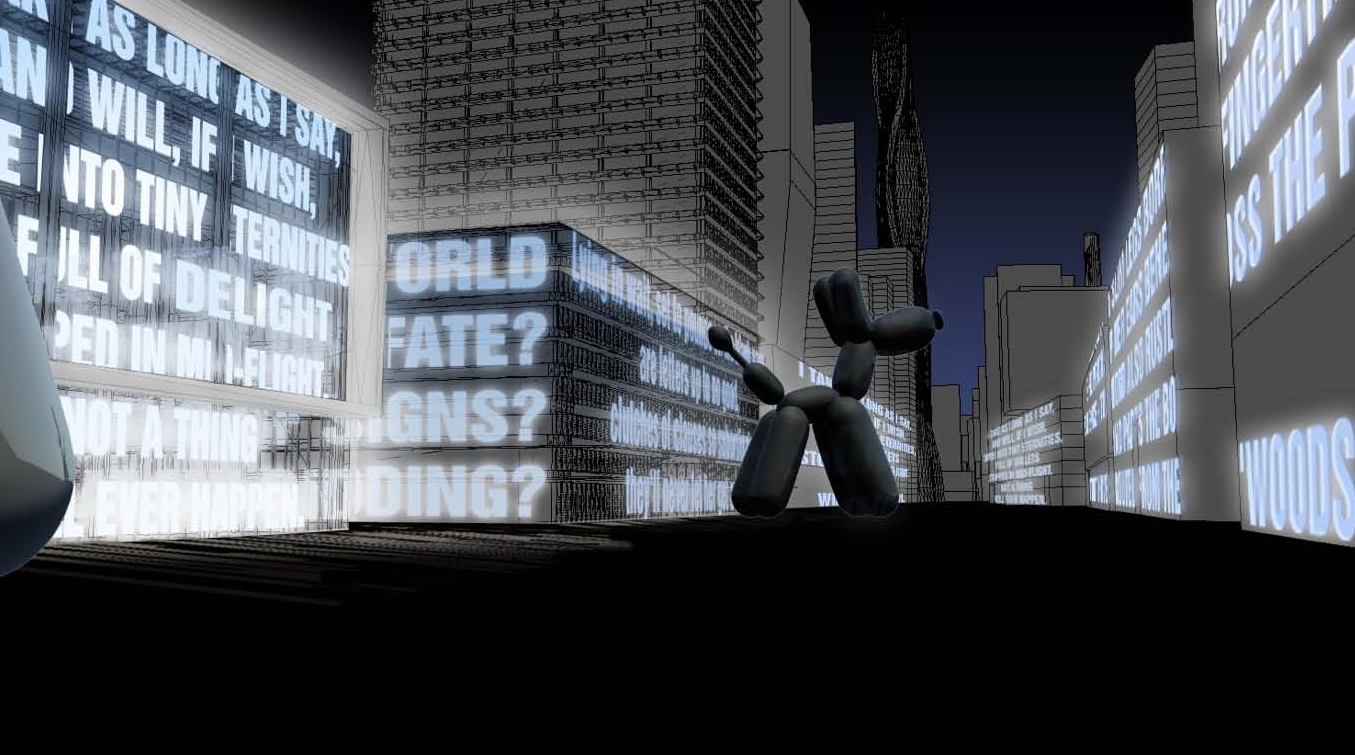 JUMEIRAH
Dubai, U.A.E.
Client
Royal Family of Dubai
Role
Design Principal
Bruce Mau, SOM, AECOM
Our team was commissioned to create a unique vision that would make the Jumeirah District a global destination. Research revealed that the main boulevard, which is in the heart of Dubai and is also named for the King, is the longest street in the world owned by one entity. This kind of jurisdiction over a very large area of land offered a rare opportunity. The proposal and vision introduced the idea that this boulevard would be the largest cultural channel in the world and the biggest museum. The entire length of this street would be curated and programed thus naming it the "Boulevard of Global Culture".